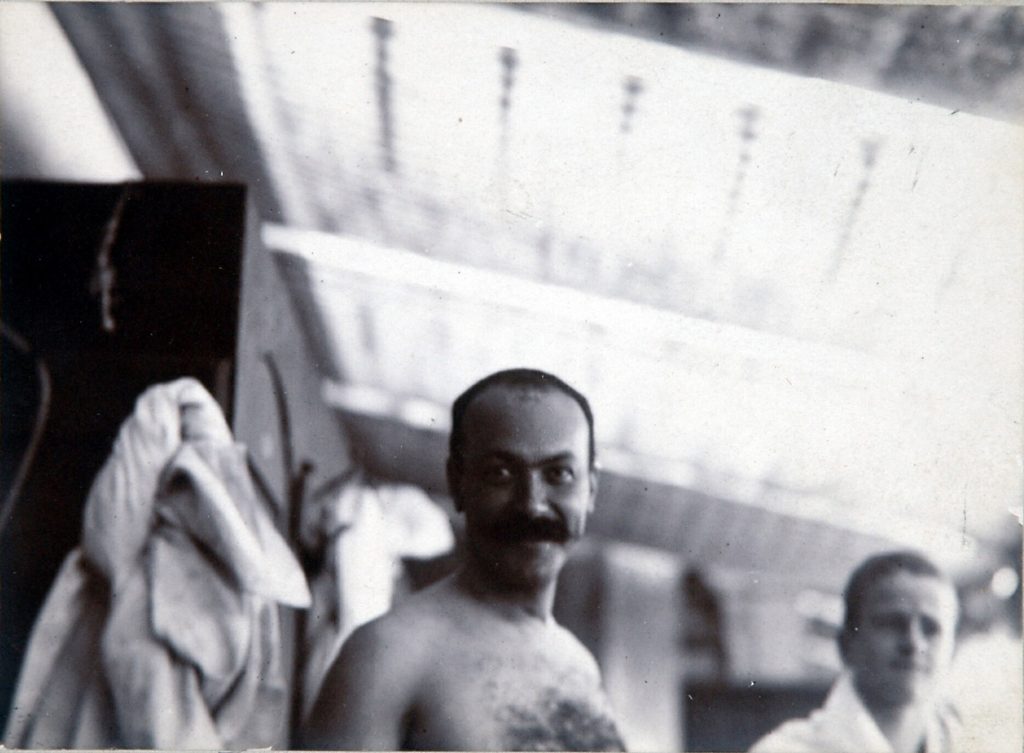 Hector Aaron Schmitz, better known to the world as Italo Svevo, was born into a Jewish upper middle class family in Trieste on December 19, 1861. His father was a businessman and expected his sons to follow in his footsteps: Ettore was thus educated in an elite boarding school in Segnitz, Baveria, and then at the Revoltella Business School in Trieste, and for many years would be employed as a clerk in the local branch of the Union Bank of Vienna.
But his chief passion was literature and the arts: in addition to producing an extraordinary number of plays, short prose pieces and, during the 1890's two full length novels, Una vita and Senilità. Svevo was also an assiduous theatre goer, worked as a journalist for several local papers and was an enthusiastic participant in local artistic circles, together with his soulmate, the painter Umberto Veruda (1868-1904) a well-known portrait painter of the German Impressionist school, with whom Svevo shared his artistic ambitions and a 'Bohemian' lifestyle.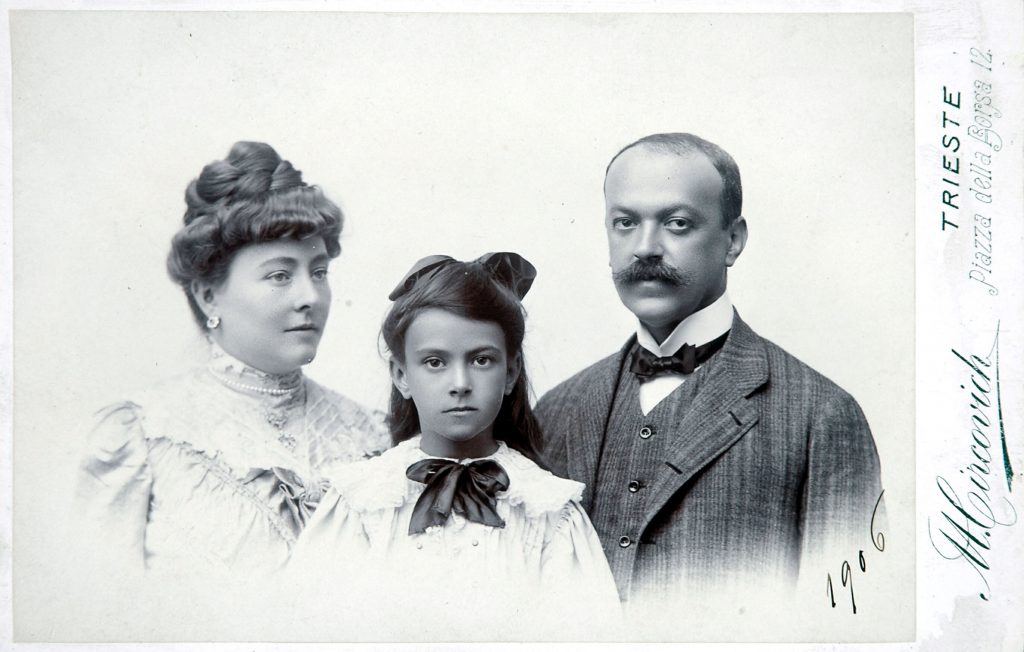 With Svevo's marriage to his cousin Livia Veneziani and his entry into her family's marine paint business both his personal and professional life underwent a profound and radical transformation. The paint was made with a special formula that prevented barnacles and algae attaching themselves to ship hulls and Svevo would be one of the few persons entrusted with the company's secret formula.
After the opening of new Veneziani factories on the island of Murano, near Venice and, most especially, in London, work and travel would absorb much of Svevo's energy over the next two decades. The Veneziani family's benign intolerance for his literary interests and the failure of his two novels, Una vita (1892) and Senilità (1898), which he had published at his own expense, ultimately convinced Svevo to sacrifice his literary aspirations in favour of his new life as a businessman and industrialist.
However, the need to improve his command of English due to his frequent trips to England after 1901 led him to seek out the services of a somewhat bizarre but brilliant young English teacher, the Irishman James Joyce.
The encounter with Joyce produced what Svevo himself would later define as 'the resurrection of Lazarus', reawakening in him that confidence in his own literary ability and enabling him to see his own work through the eyes of another writer of genius. Svevo's masterpiece, La coscienza di Zeno, is the result of this renewed self-esteem, while also testifying to Svevo's intense and precocious interest in psychoanalysis.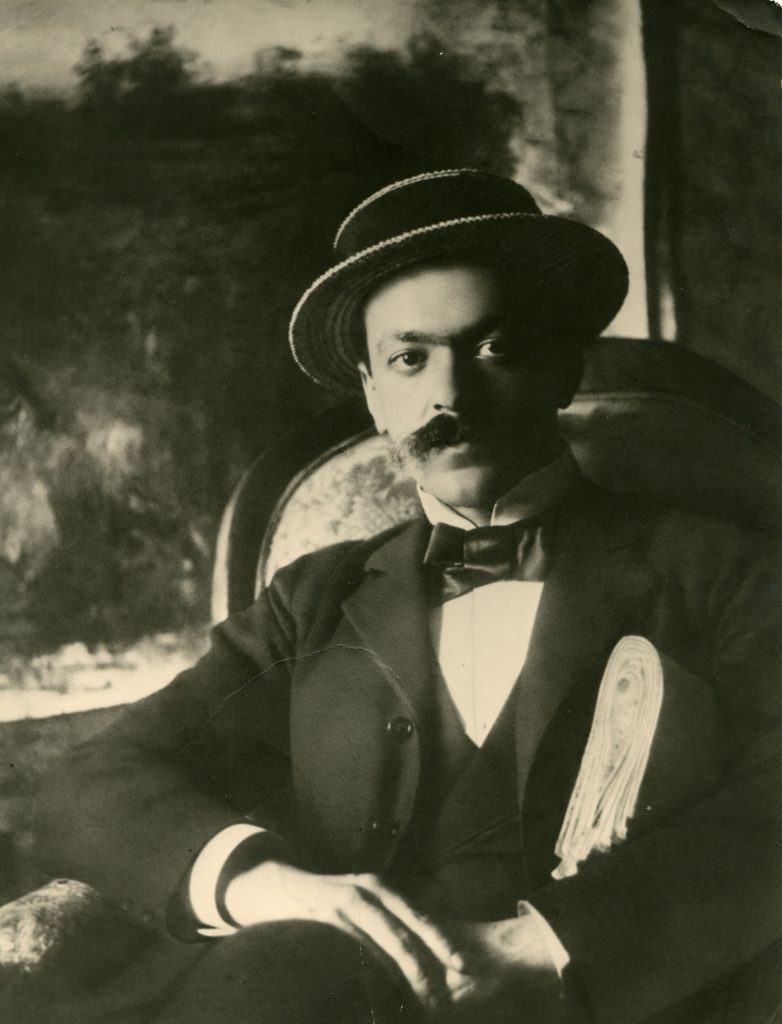 Only at the very end of his life (the writer would die from injuries received in a car accident, on September 13, 1928) did Svevo begin to receive a measure of recognition and critical appreciation, thanks to the French critics Larbaud and Cremieux and the Italian writers Montale and Debenedetti, as well as a growing readership in his own country. In fact, in March 1928, just a few months before his death, the Pen Club in Paris gave a dinner in his honour, which was attended by 50 of Europe's leading writers and intellectuals, including Joyce, George Bernard Shaw, Giuseppe Prezzolini, Paul Henri Michel, Ivan Goll and Giovanni Comisso.